Using Hands-on Science Learning To Get To Know Students
by PRP Group, on 09/28/2021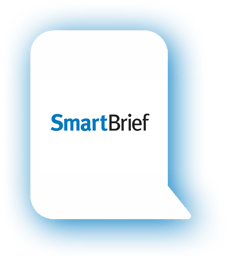 As a first-year science teacher for fourth- through sixth-graders during the 2019-2020 school year, I made it a point to focus on building my relationships with students. I really wanted to get to know them as whole people and not just their skill sets in science. Of course, the fact that I had 300 students -- with 36 of them in the room at one time -- made it a challenge to get to know each individual student.
Thankfully, the foundation of my science curriculum is hands-on learning, which organically lends itself to student engagement, both with me and with each other. I structure my lessons around students working in pairs or in groups, investigating questions through experimenting and collecting data.
Additionally, I assign science notebooks where students record their understandings and compile their smaller ideas together to help better understand those big phenomenon questions. The idea of having this individualized science notebook makes students "feel like a scientist" and further helps connect them to our learning. I am able to look through those notebooks and get a feel for who these students are as people, and as student scientists.
Click here to read the full article.