Preparing For The Challenges Of The Post-pandemic Kindergarten Bubble
by PRP Group, on 09/07/2021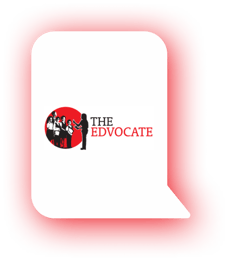 While children always bring a wide range of varying early childhood experiences with them as they enter kindergarten, the pandemic has amplified that variety for the upcoming school year. Some families chose to delay the enrollment of their kindergarten-aged children, magnifying the age differences teachers will see at a time when children grow and develop new skills and abilities so quickly.
Whether they delayed enrollment or not, families were forced to find creative ways to solve their childcare needs as preschool centers were closed and enrollment in programs was reduced. The reality is that economic differences and varying accessibility to support systems impacted the options families had available to them. Some families created learning pods, others moved grandparents into their homes to support their children, and others looked to home-based childcare providers for help. The most economically advantaged families were able to work from home and manage their child's learning with private tutors and creative online classes, while those with fewer resources struggled to maintain jobs that required them to be onsite, with care coordinated between relatives, friends, and providers. With many preschools shut down and parents worried about the health of their children, many families chose to skip PreK schooling altogether.
As a result of these disparities, children entering kindergarten will begin with an even wider range of past experiences than usual—and that will mean varying levels of vocabulary, content knowledge, and academic skills. The challenge for educators will be learning how to build upon all of the skills children learned this past year, whether they relate to navigating technology, working independently, demonstrating self-control, or mastering foundational academic skills.
Click here to read the full article.